The world is currently facing many challenges and future dangers. To achieve the Sustainable Development Goals (SDGs) by 2030 and carbon neutrality by 2050, businesses must also take responsibility for environmental and societal issues, and contribute to the success of these larger goals.
Our brewery was founded in 1892, and for over 120 years we have worked and grown with our local community on Sado Island. Going forward we are determined to play our part in helping to bring about positive change, on both a local and global scale.
What are SDGs?
The Sustainable Development Goals (SDGs), are 17 goals adopted by all United Nations Member States in September 2015, in a global call to action to end poverty, protect the planet and ensure that all people enjoy peace and prosperity by 2030.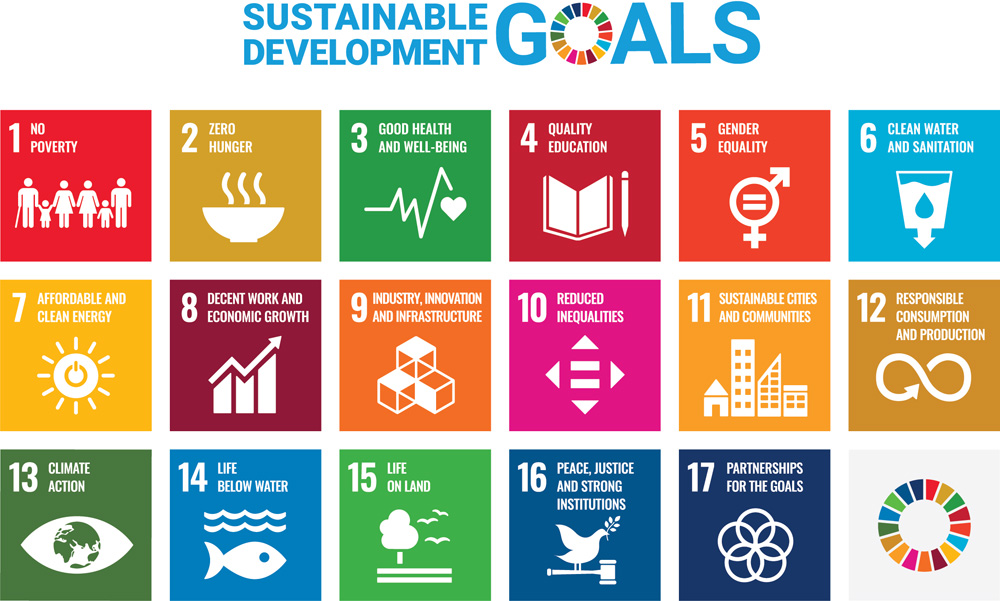 The sake is brewed under the care of local craftspeople, using locally-sourced water and rice. We have seen firsthand how people working together for a cause can change the world for the better, as Sado Island is home to over 450 crested ibises (called toki in Japanese), a bird that was formerly in danger of extinction, but has made a comeback thanks to the efforts of conservationists and farmers.
From our nature-rich island, under blue skies dotted with toki, the Obata Brewery is taking on the following challenges to make our contribution to the SDGs.
【OBATA SHUZO's approach to SDGs】
《Our Pledge》
We put our hearts and souls into brewing sake.
With each step, from brewing, bottling and delivery,
we think about the happiness of those who buy and drink our sake.
Besides our customers, we must also always think about the happiness of our colleagues, business partners and local community.
We aim to brew a lot of happiness
By brewing sake.
---
Theme 1


Brewing Happiness for Our Customers by Going Green

We want our customers to know that natural local resources and the use of green energy are both essential ingredients for producing our high-quality sake.
As a remote island with minimal pollution, Sado is something of a natural "clean room." The community works together to preserve the beauty of the island, with farmers reducing their use of pesticides and chemical fertilizers to protect the crested ibis population. The rice used in Obata Brewery's sake is grown locally under these protections, so we can trace the safety of our products from field to bottle.
We are passionate about supporting and maintaining the landscapes of our island. Using rice from 400-year-old tanada (terraced rice fields) for our sake helps keep this farming tradition alive, benefiting farmers and their communities with each sip.
To reduce our carbon impact and preserve local history, in 2014 we renovated an abandoned school, transforming it into our newest brewery and learning space. Gakkokura is powered by solar energy, and going forward we are seeking ways to increase our use of renewable energy and contribute to a decarbonized society.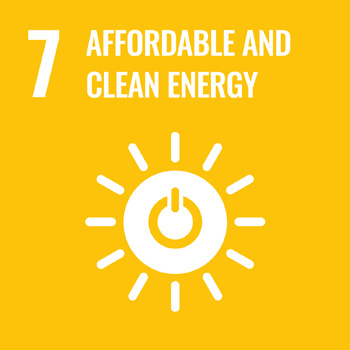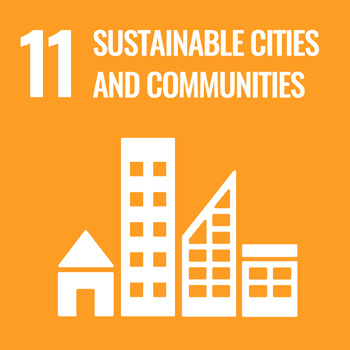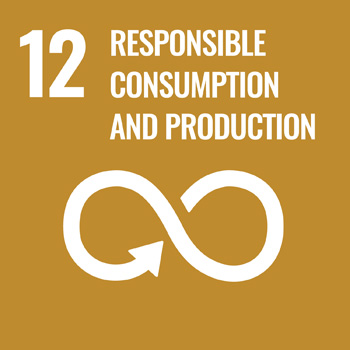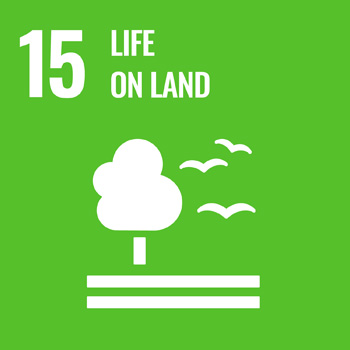 ---
Theme 2


Brewing Happiness for Our Employees

Every member of our team is important, and as a company we do our best to create a healthy and supportive work environment. On the health front, all employees benefit from a yearly health check and influenza vaccinations. To ensure our team has room to grow and improve their skills, we provide support for employees to learn more about sake making through courses at the Niigata Sake School and other institutions.
As of January 2021, 58% of our employees are women, and we also have non-Japanese staff. Hiring based on talent and potential, no matter the employee's gender or nationality, allows us to create an environment where everyone can shine. We do our best to make sure employees can enjoy a work-life balance that suits their needs.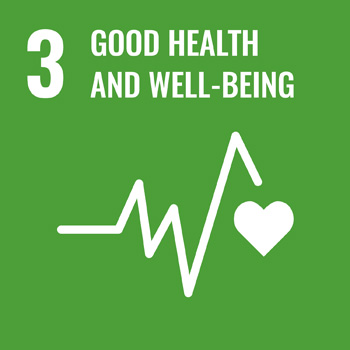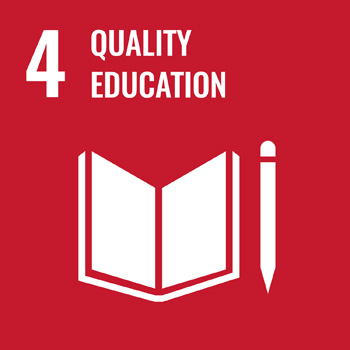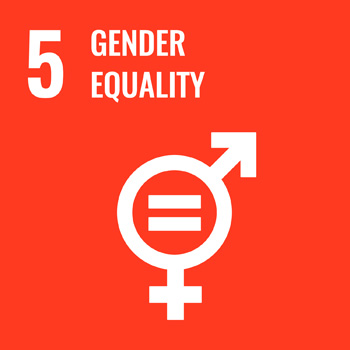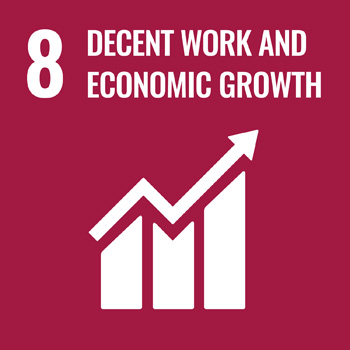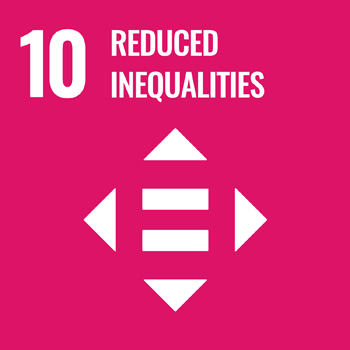 ---
Theme 3


Brewing Happiness For Our Business Partners

Sake brewing is not something we can accomplish on our own. From the farmers who grow our rice, to the maintenance specialists who make sure our machines are in tip-top shape, the suppliers who provide labels and bottles, the shipping companies and restaurants that take our sake around the world…. our success rests on collaboration.
We also play our part in reducing waste, by collaborating with local companies to make snacks out of lees, a by-product of the sake making process.
By working with and learning from our business partners, both in Japan and around the world, we aim to create an environment of gratefulness and fair trade.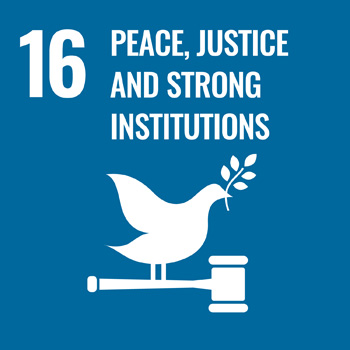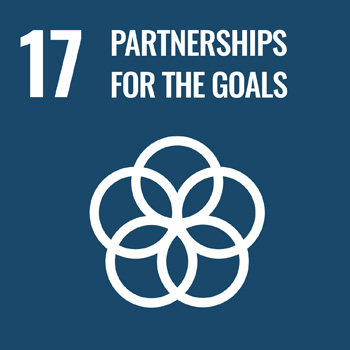 ---
Theme 4


Brewing Happiness for Our Community

Each bottle of sake tells a story about its terroir. By brewing sake that is true to its roots, we not only create a product that speaks clearly of its terroir, but also helps protect the traditions and environment of our community. Going beyond our objective of brewing superior sake, we also are proactive about educating the next generation of Sado islanders, bringing new business opportunities and attracting newcomers to our community.
We are very particular about rice. We choose to use Sado-grown varieties of Yamadanishiki rice, deliberately purchase rice grown in traditional 400-year-old terraced fields, and support farmers who have been certified for growing their rice in edo-friendly ways that keep our iconic toki (crested ibis) birds safe. Each decision helps us keep local farmers in business, protects the island's traditional landscapes and promotes less damaging forms of agriculture. Going forward we also hope to get involved in creating new varieties of rice, and brewing sake that pairs with other Sado-grown products.
At Gakkokura, our newest brewery housed in a renovated abandoned school we teach students from all over the world about the process of making sake. We host regular workshops for groups, including local high schools.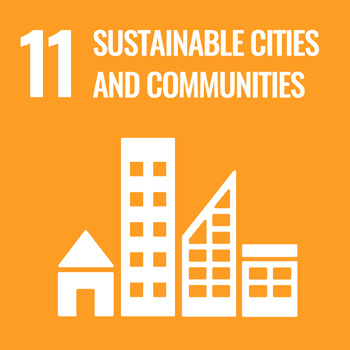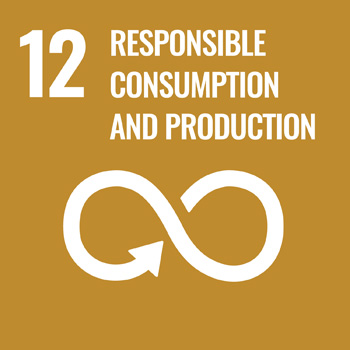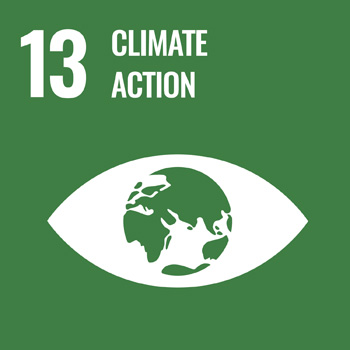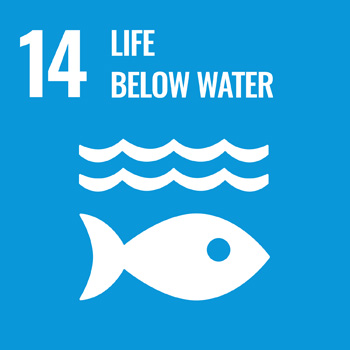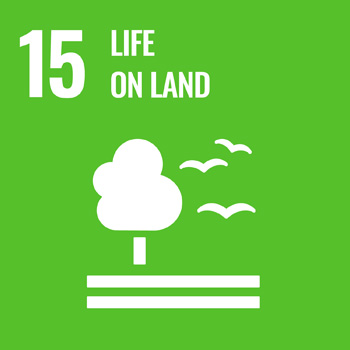 We aim to become a sustainable sake brewery, using our sake to create a happy future